YOUR RSS ( MAILCHIMP ) CAMPAIGN DIDN'T SEND ? HERE'S WHAT TO DO !
Your RSS campaign didn't send out at the scheduled time ? Don't panic. The first thing you need to do is reading RSS troubleshooting by Mailchimp
It's will bright your mind about how the RSS in Mailchimp works. First, ensure you've done all of troubleshooting, if thing still doesn't work as expected. You may follow my ways to solve the RSS campaign that didn't sending.
1. Compare timezones in your site and Mailchimp
I've seen this several times, timezone difference between site and mailchimp causing the issue. For example, if the site was using UTC-7 and Mailchimp UTC-6. These scheme would make your site 1 hours behind Mailchimp time. That's bit one hour could be an issue, because if your posts were published less than 1 hour behind mailchimp, it will make rss couldn't recognize new item in your feed
How to change Mailchimp timezone
1.  After you've logged in to Mailchimp, Click on avatar on right top. Then click on Account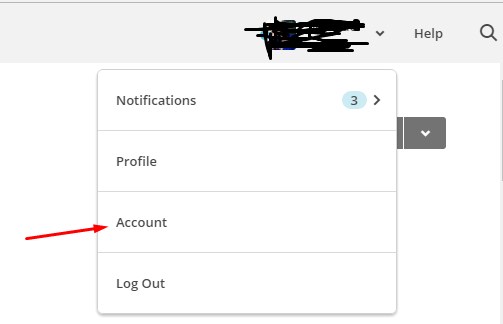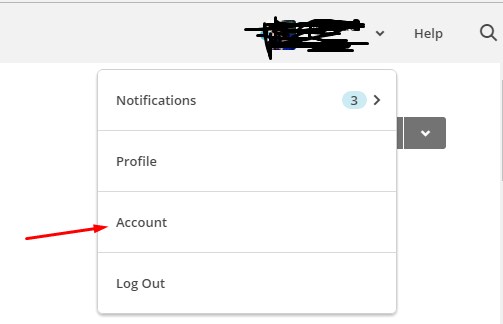 2. Click Details under the Settings tab


3. Choose an appropriate timezone with your site


4. Hit a Save button on the bottom of page
2. Clear site cache after publishing posts
It's important to clear cache in a sites after adding new content. Always do a crosscheck over the feed and ensure if your items are here. If not, try to clear the cache everytime you add new post
I am using W3 Total Cache in almost all of my WordPress sites where the default settings would purge all caches when new post got published.
3. Check the schedules
Schedules is the screen that you would see when setting up an automated RSS campaign. This meant when items from feed would be delivered. I always crosscheck my schedules to make sure Mailchimp system can fetch the right items around that time. Remember as well, mailchimp only send your RSS if there were new items on the feed
This post is written according my experiences. These 2 things above were general mistakes. There are no guarantee the issue you had to face is same. To get clear information about your issues, I highly recommend to get in touch with Mailchimp support team.